They are not at all plush toys!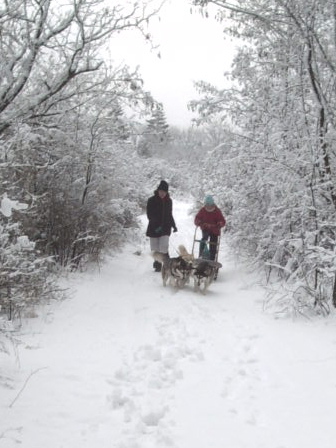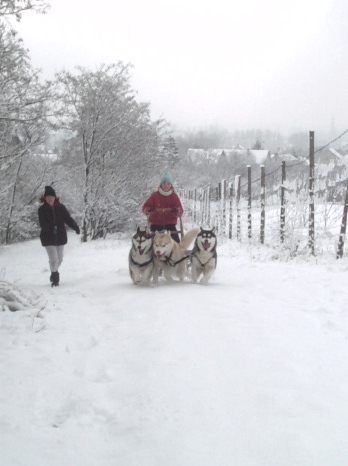 APRIL'S AND REEBA'S FIRST SLED TRAINING
THEY ARE QUITE ENTHUSIASTIC, AREN'T THEY?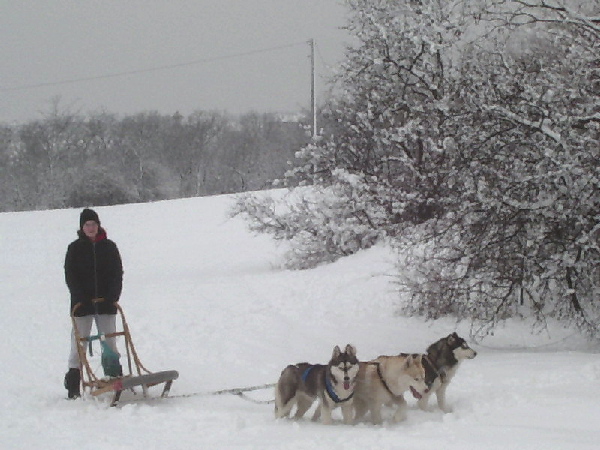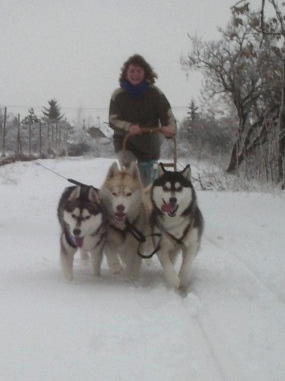 ON THE WAY HOME STILL FULL OF POWER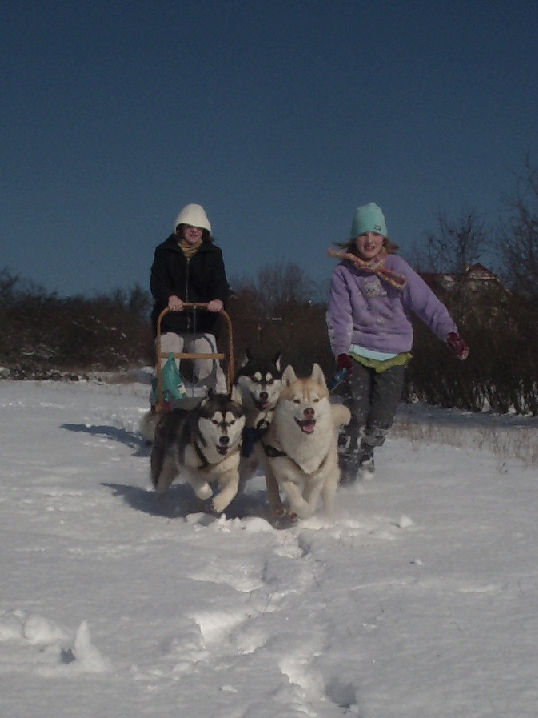 KIDS ALSO LOVE IT EVEN IT IS A HARD WORK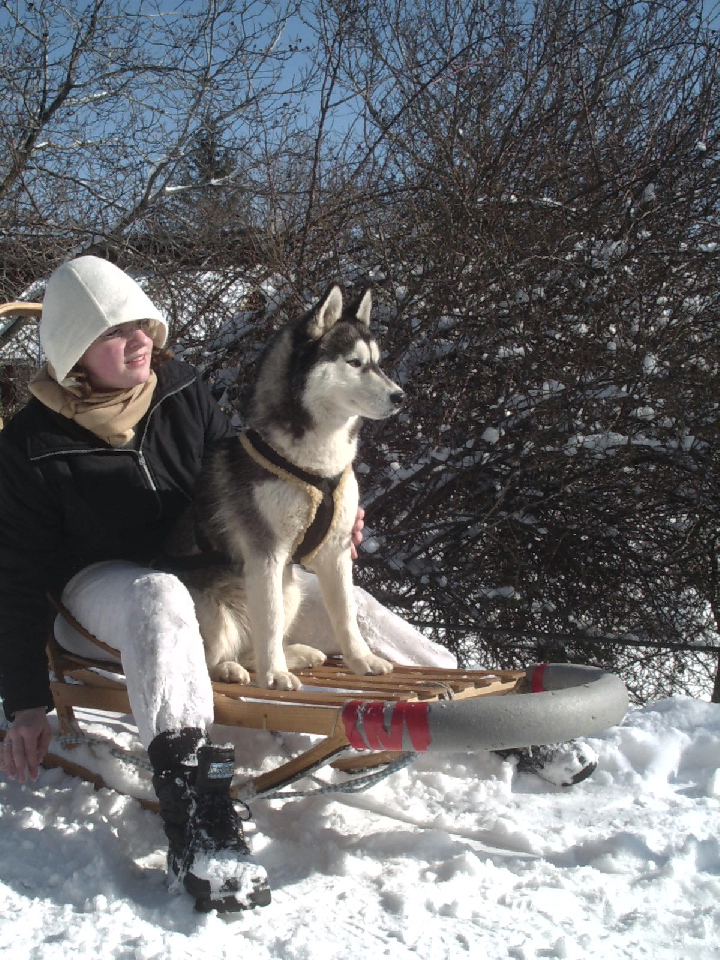 FINALLY AT HOME WITH GREAT SATISFACTION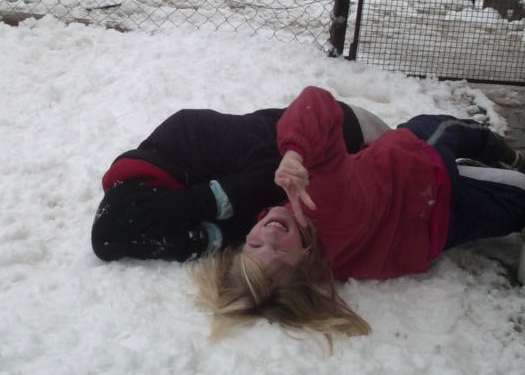 IT WAS FUN, IT WAS GREAT BUT WE ARE VERY TIRED NOW!

This page is last updated: 31.01.2005