Welcome to my homepage.  I'm Teodora Nagy Zajane the proud owner of the Nordica Siberian Husky kennel. In our kennel owning, showing and breeding Siberians is a PLEASURE - NOT A BUSINESS! Our show dogs are living like pets in the family.
Our Kennel had won the title!
We are planning . Please contact us for more details: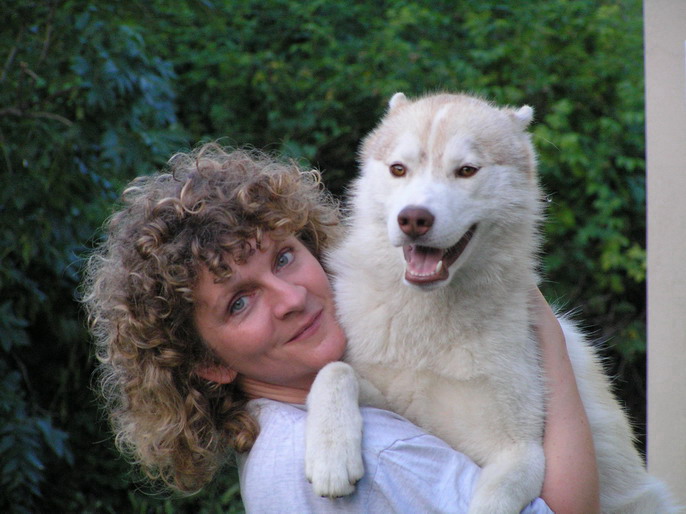 We are the oldest active Siberian Husky kennel in Hungary.
This web site was developed to help new and potential Siberian Husky owners learn more about the breed.
At the moment our website is under construction. The view of the different pages is not yet consistent. Please bear with us until all will be done. Thank you.
Visitors' number (since 13/05/2000):